Portable Storage
20′ Storage Units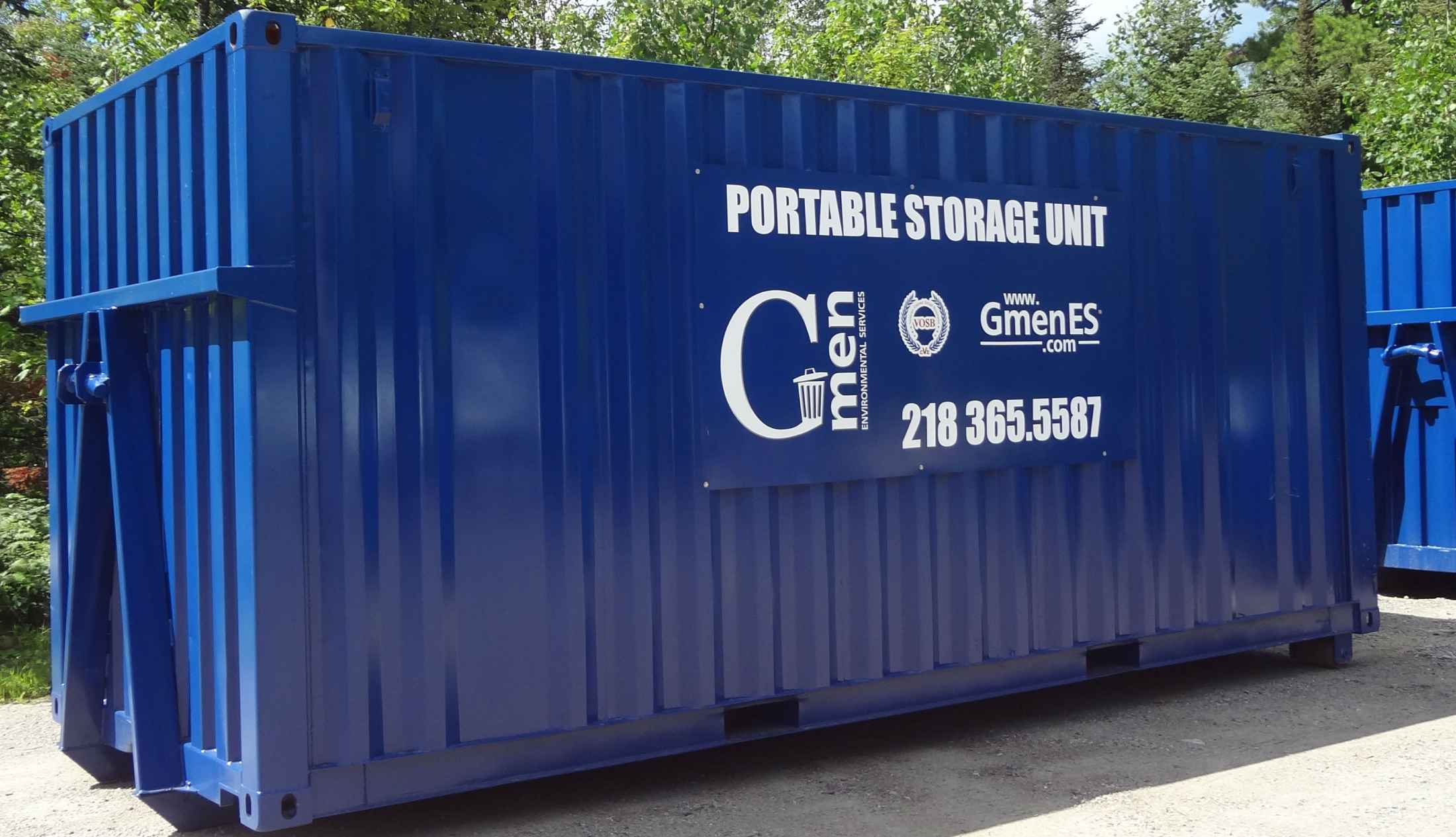 Portable storage units are utilized by a variety of industries including telecom, mining, utility, construction, water treatment companies, and more. Let G-Men help protect your most valuable assets.  Our secure and affordable portable storage units may be the answer for you.
Jobsite Tool & Equipment Storage
Project Material Storage
Temporary Chemical Containment
Plant Shutdowns
Contact G-Men today to check availability of storage units.